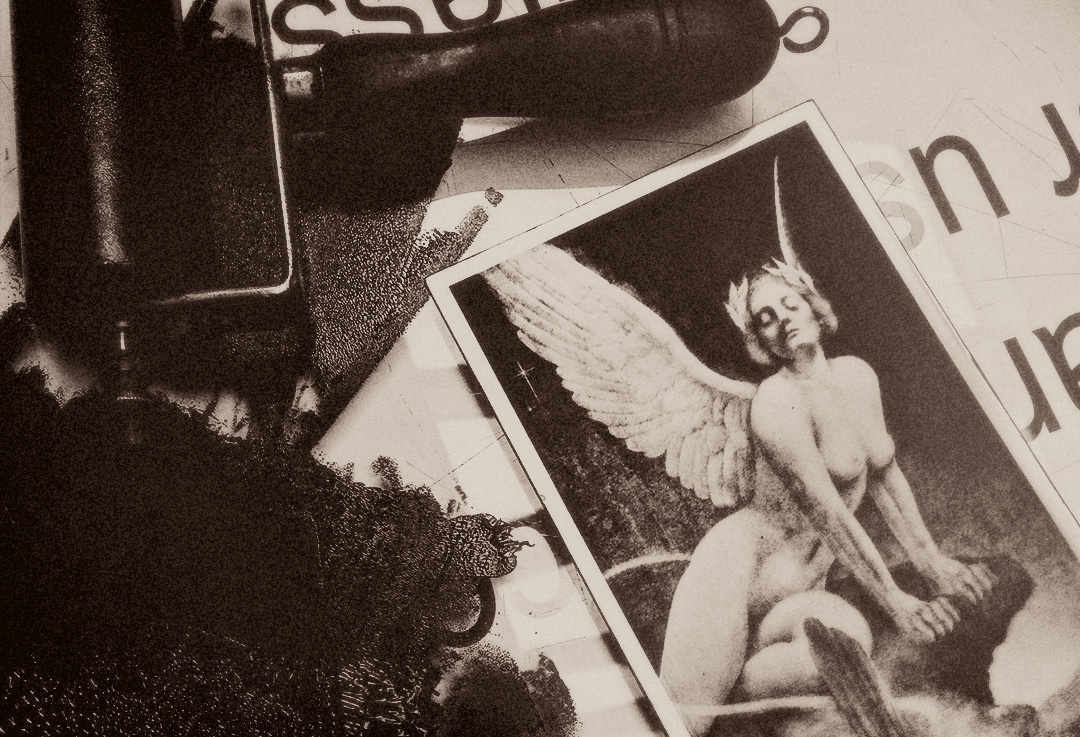 Sarah Sheil (b.1979) is an artist and printmaker originally from Roscommon, Ireland. 
Her work is an exploration of religious, folkloric and mystical themes, traversing the many different paths that bridge this world to the next.
She currently resides in Belfast, Northern Ireland, drawing & printing her own work from her home studio.